Rez Rock Kidz
Welcome! Our goal is to help our Resurrection Kids become true disciples of Jesus Christ by: building relationships with them, being examples for them, and teaching them God's Word.
family discipleship
Week 1
Week 1 no video
Week 2
Week 3
Week 4
Week 5
We are excited to have the opportunity to offer nursery, children's Sunday school, and children's church every Sunday!
Nursery/Toddlers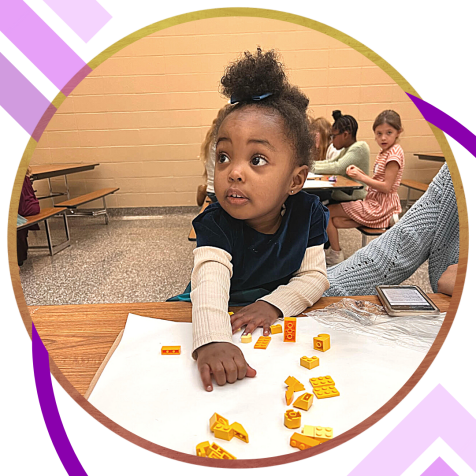 We welcome children to come to Rez Rock Kidz and experience a fun, impactful service with hopes they will grow in their walk with the Lord and develop a lasting relationship with Jesus. Our kids services are available for children, Newborn to 5th grade, and is a place where they can experience the hope that God brings to all. Welcome home to rKids!
Rez Rock Kidz
During Sunday Services
Each week we are posting the current service for your kids. We have awesome Learning tools for early childhood and elementary students. Parents and kids can stay connected with us during the week on our Facebook pages! Lots of fun and we share lots of helpful resources each week.
Safety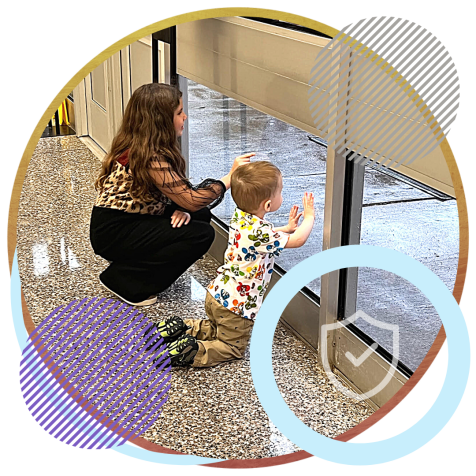 All volunteers are required to submit to a thorough background check. In addition, all volunteers helpers must attend training.
RESURRECTION SAFE
MAy 2023
Policies and Procedures To Protect Children, Youth and Vulnerable Adults