The Bethlehem Express: Advent Family Discipleship Devotion
Sunday, November 26, 2023, 10:00 AM - Sunday, December 03, 2023, 11:00 AM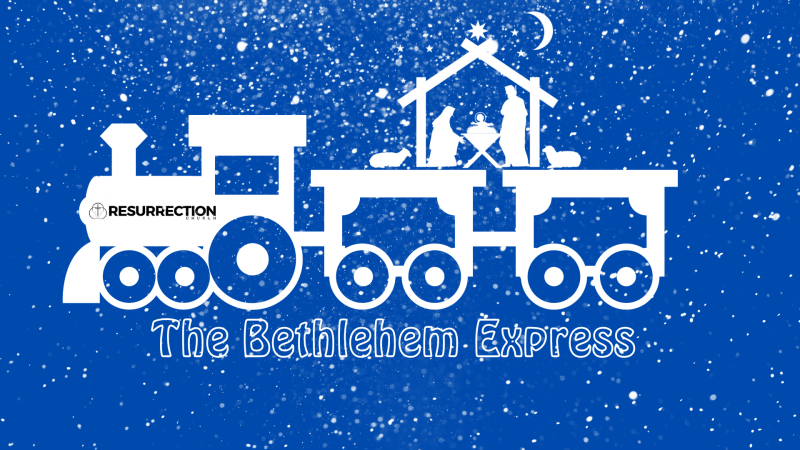 Join us for an engaging and meaningful Advent experience! Every week of December, we will provide materials for your family to journey through this special season together.
Bags Distribution Dates:
Sunday, November 26th & December 3rd
Puzzle Pieces:
Collect them every Sunday morning at Rez Rock Kidz.
This is an excellent opportunity to delve deeper into the spirit of Christmas as a family. We look forward to sharing this wonderful journey with you!